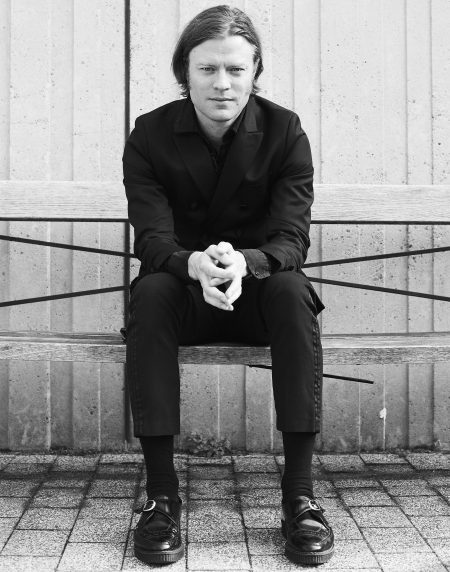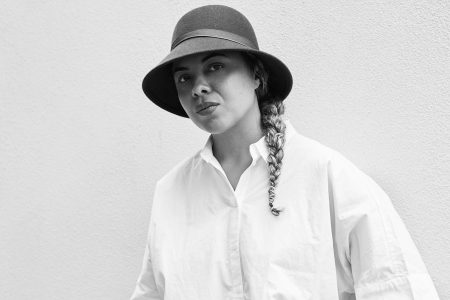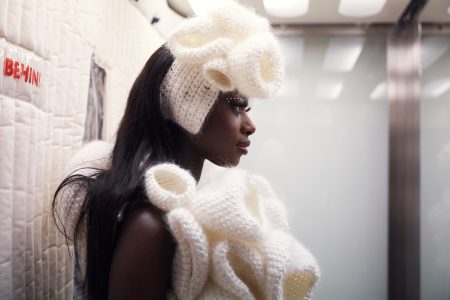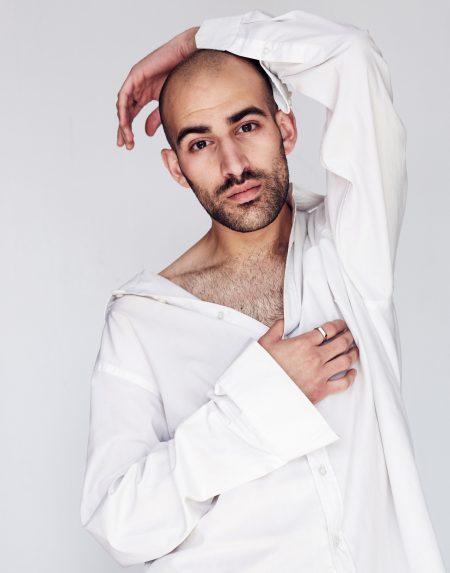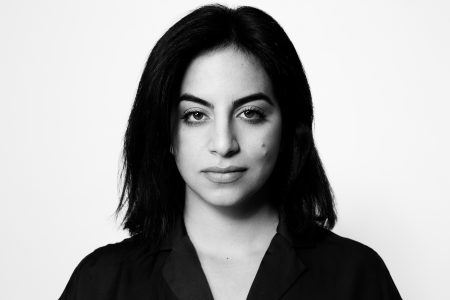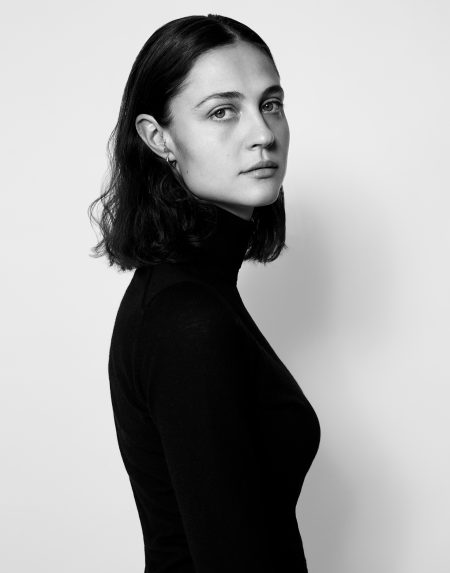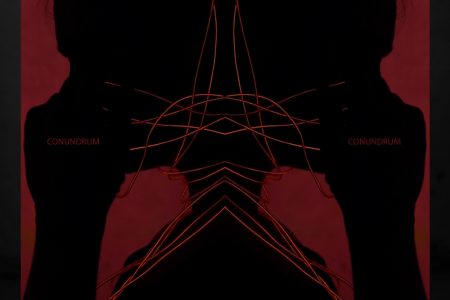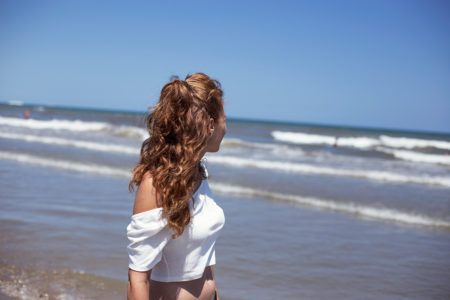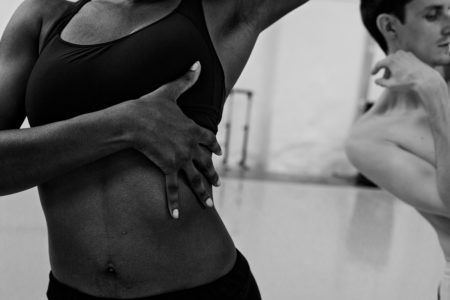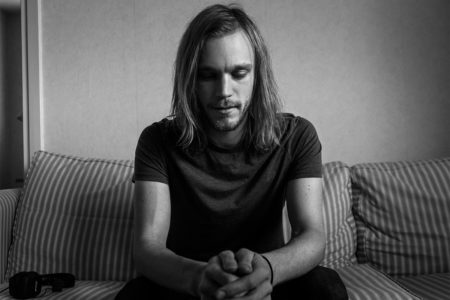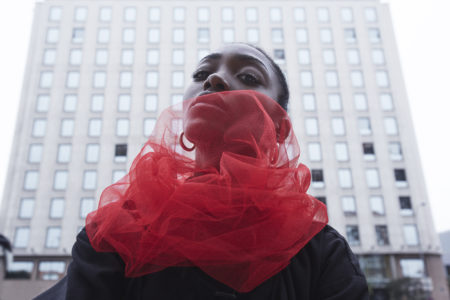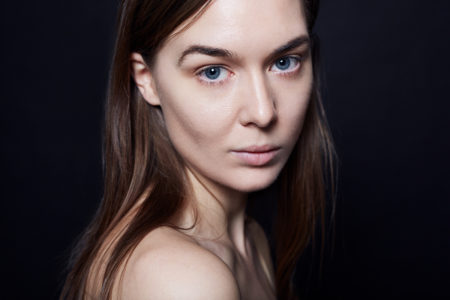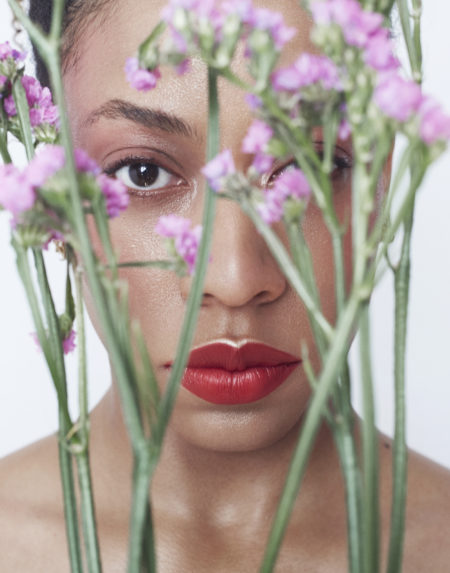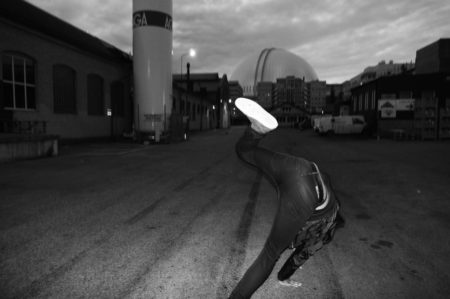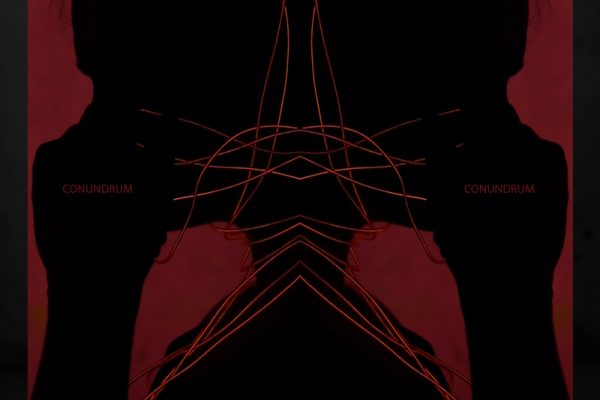 CONUNDRUM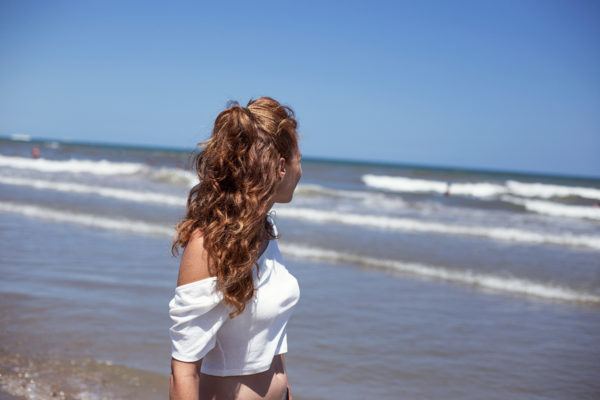 Emma
Emma, on a beach in Valencia. One of many amazing women that I got to know while living in Edinburgh.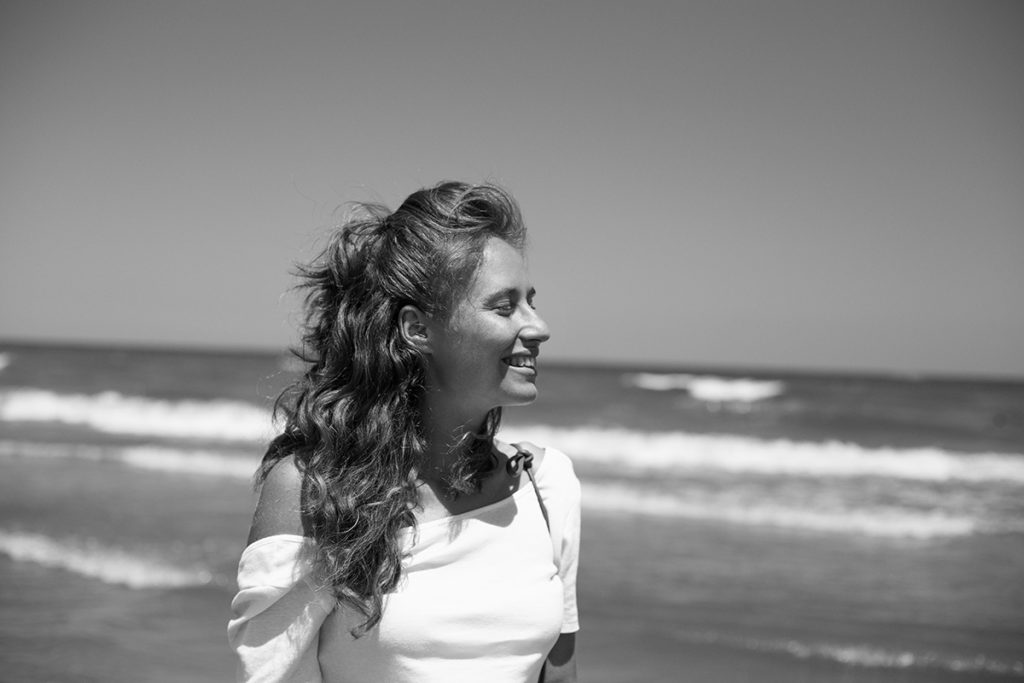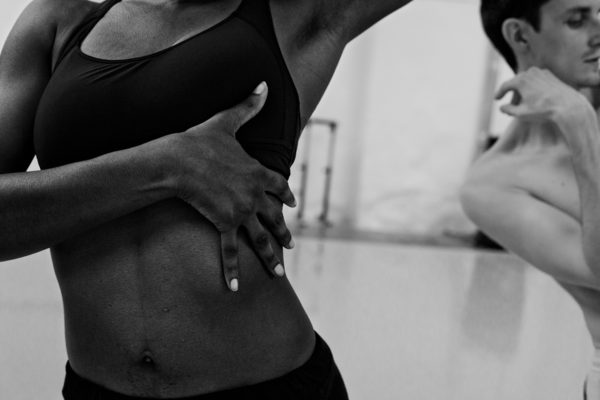 Glittergods/Stigma
During one of my trips to Amsterdam I photographed the dance piece Glittergods/Stigma with the dancers Reve Terborg and Pascal Sangl, by Jesús de Vega Gómez.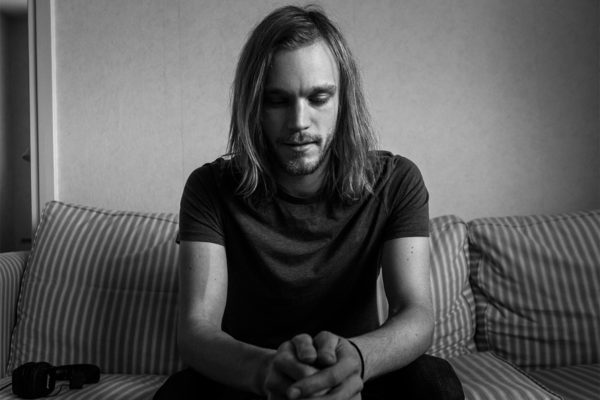 Freyr Flodgren
– Freyr is a great musician and artist. The first time I met him was on the subway in Stockholm, after a long night out. After that we became friends and one of the times when I saw him I brought my camera.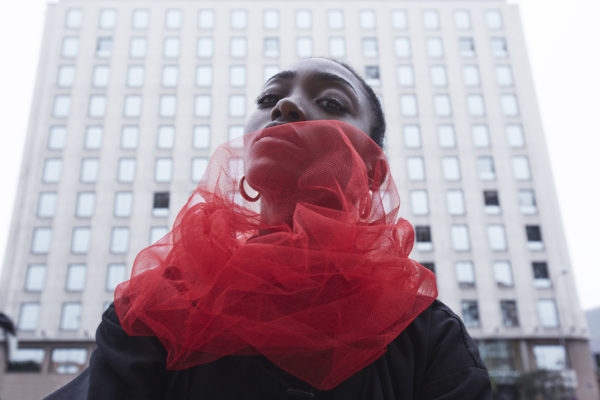 Osme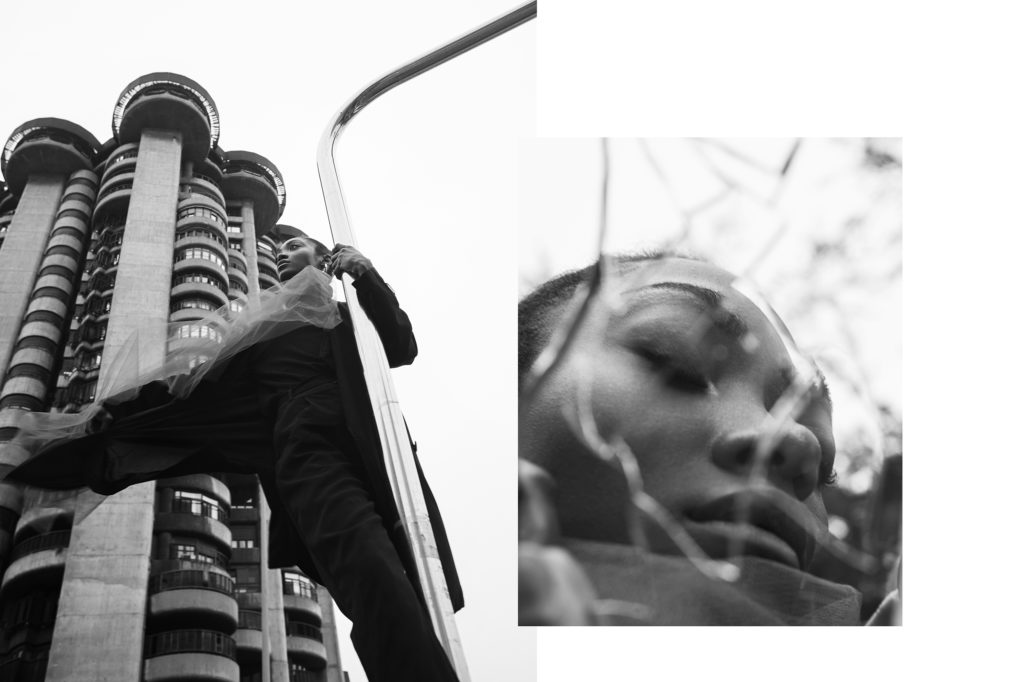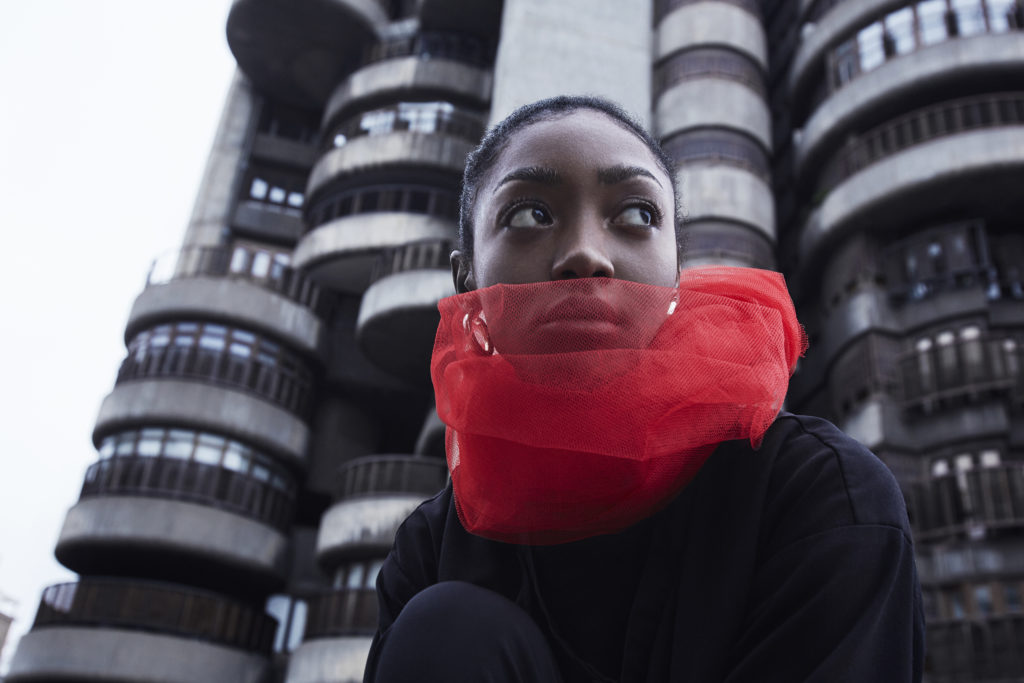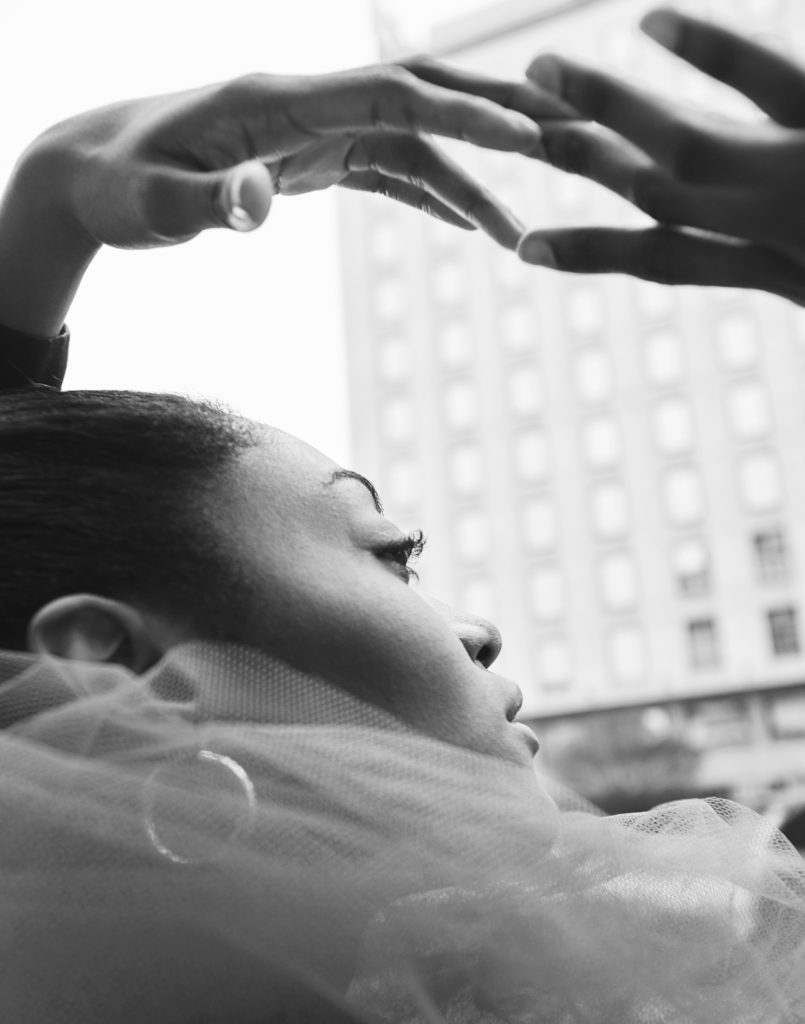 Amsterdam
– Behind the scenes dancers in Amsterdam, just before they were gonna go on stage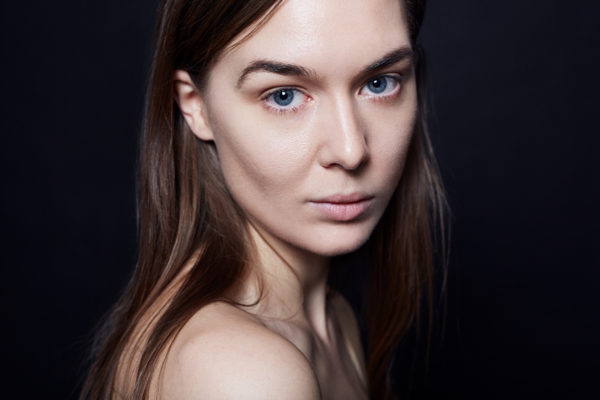 Filippa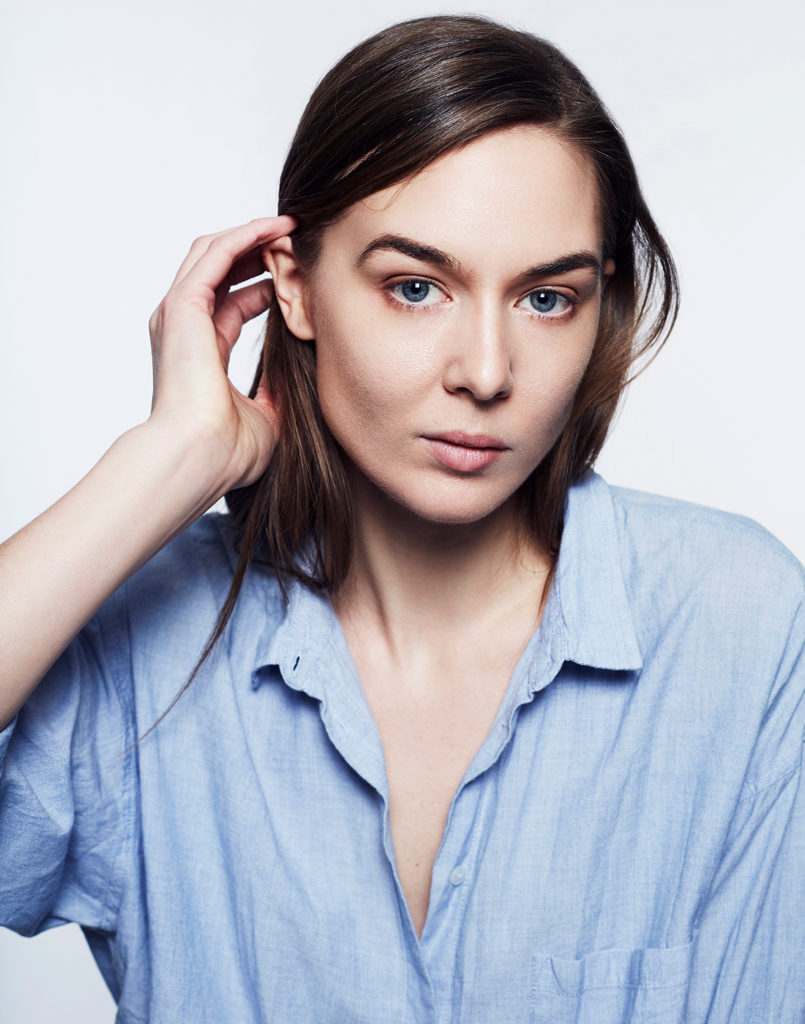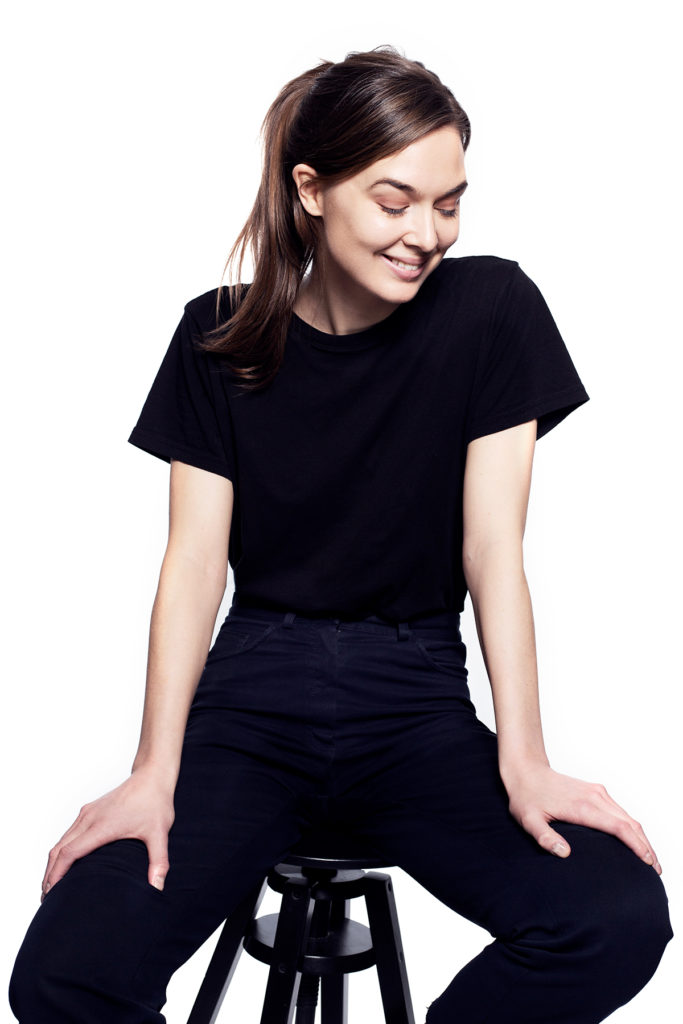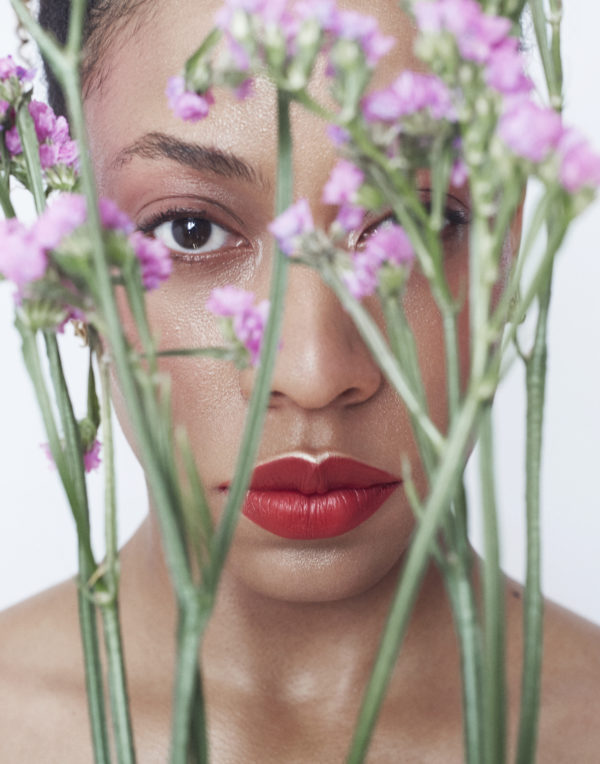 Genesis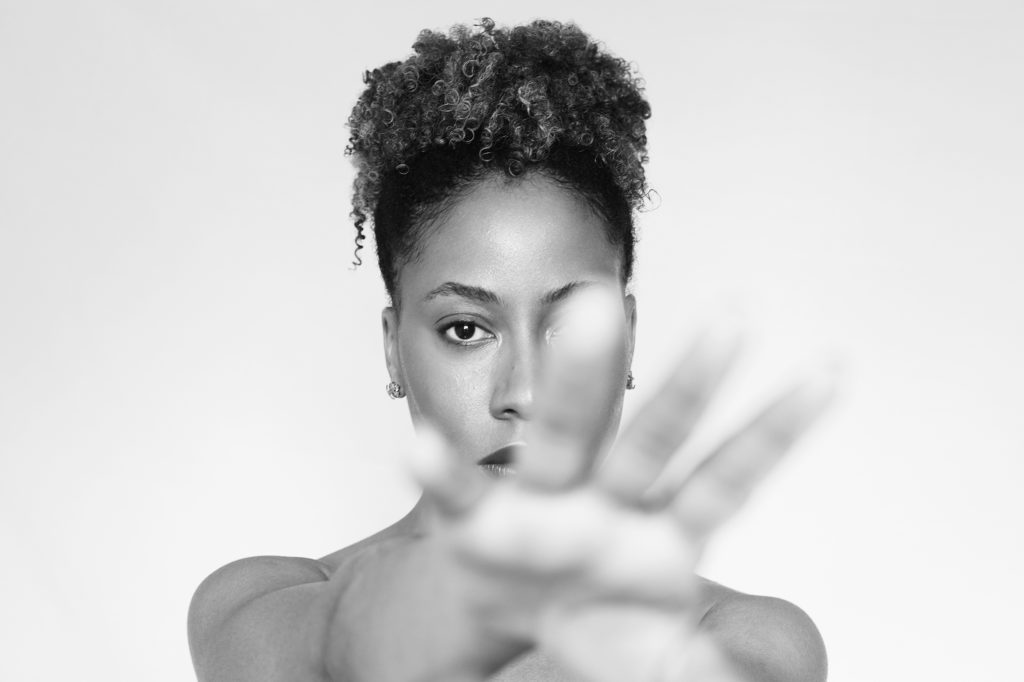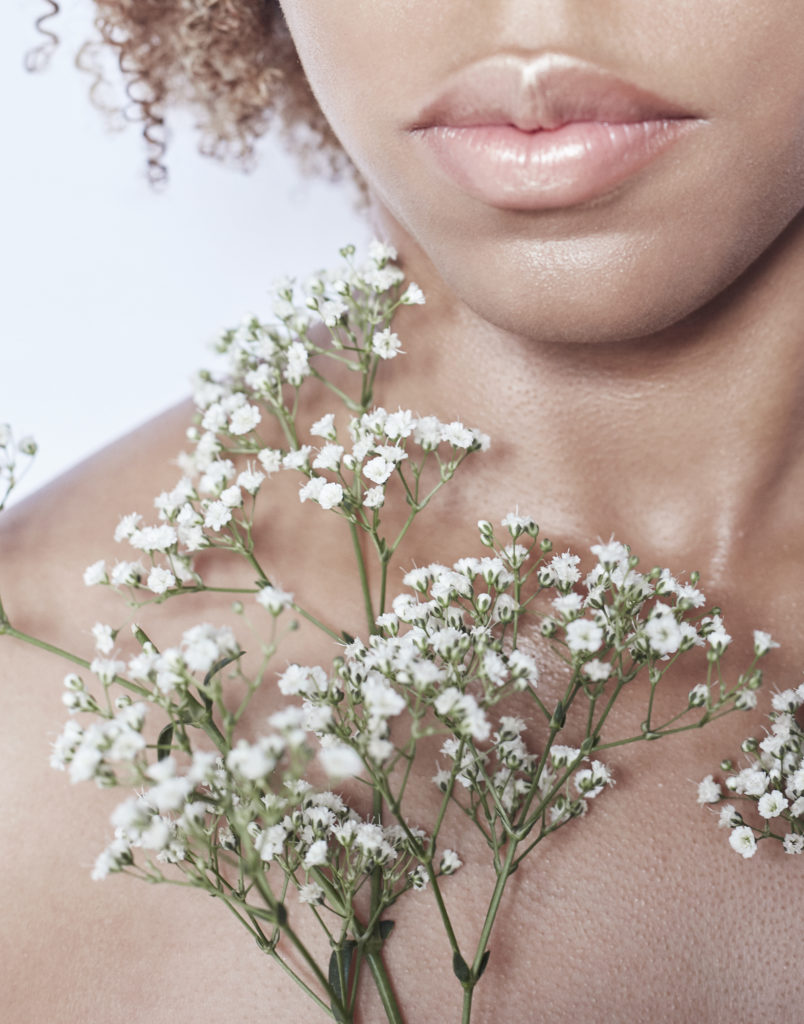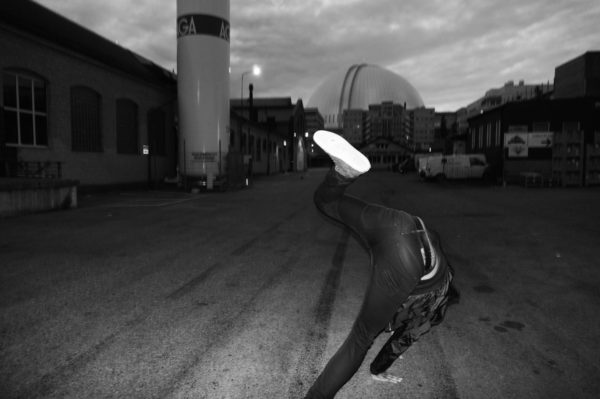 Stockholms night 1.